About project
Bingo: Love in Montana is a unique board game that combines your favorite bingo mechanic with the location building and storyline. No matter how old you are, what movies and books you prefer, this game will capture you! Do not waste time on searching for other bingo games! You have found your favorite one!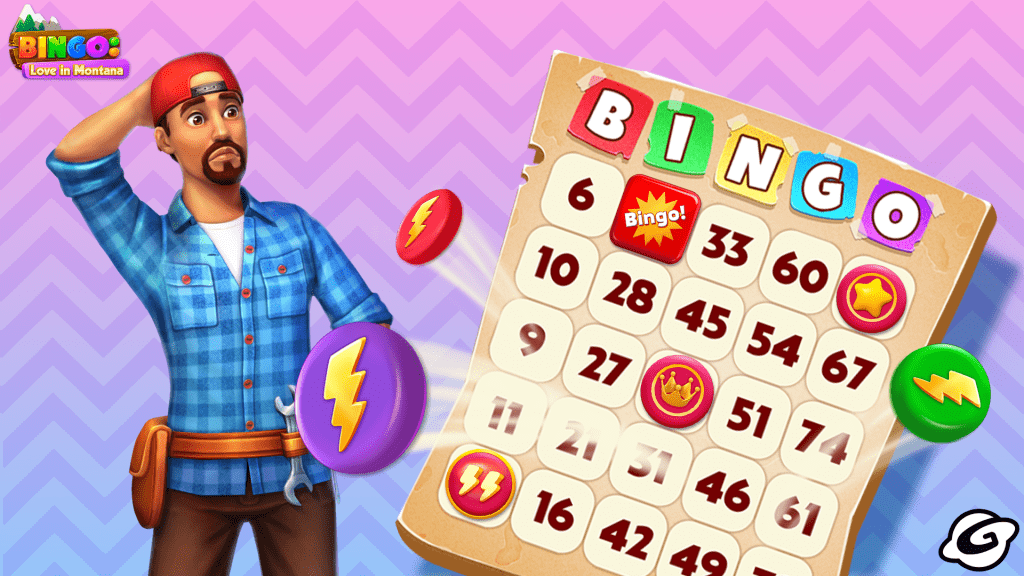 Get your elbow deep in this neverending story!
Become the one who feels the joy and adventurous spirit at the Bill's ranch together with his special guests – Emily and her daughter Hannah
Get your elbow deep in this bingo love story full of sudden twists and begin to renovate this bingo country resort. You will be surprised to learn how many marvelous characters there are in this constructor Bingo game! You will compare it with your favorite romantic drama or comedy or even western. And you are the director of this movie, just imagine this! You have the right and the opportunity to redesign not only the house or landscape, but also the characters!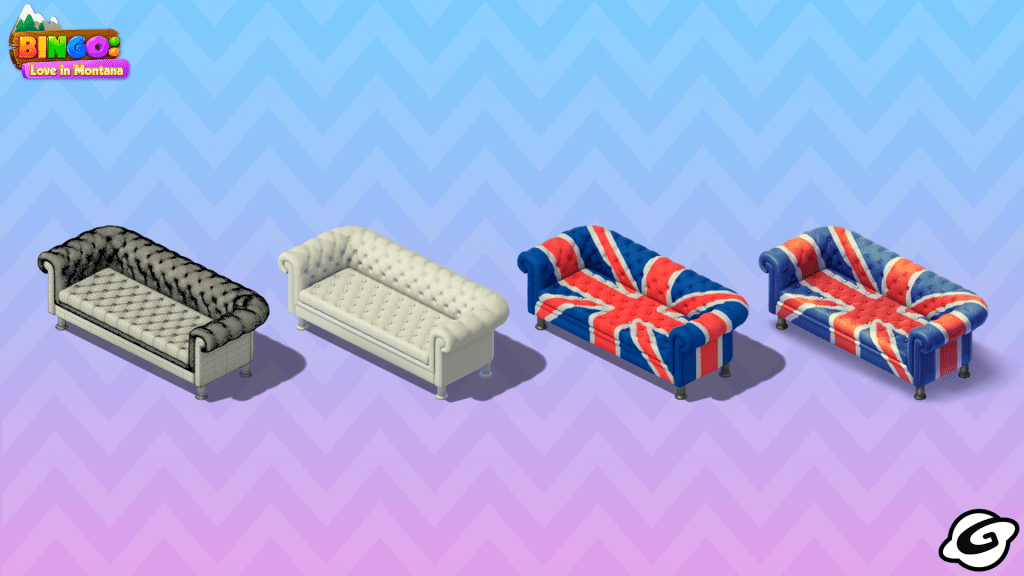 Find the keys to our bingo puzzles!
The spirit of this game will conquer you. Time will go faster and faster. You will become a Bingo master filling in numerous cards, activating power-ups and completing the line. Find unique keys and make cool decisions and you will build your own Bingo ranch. The Bingo game will become more interesting with each new level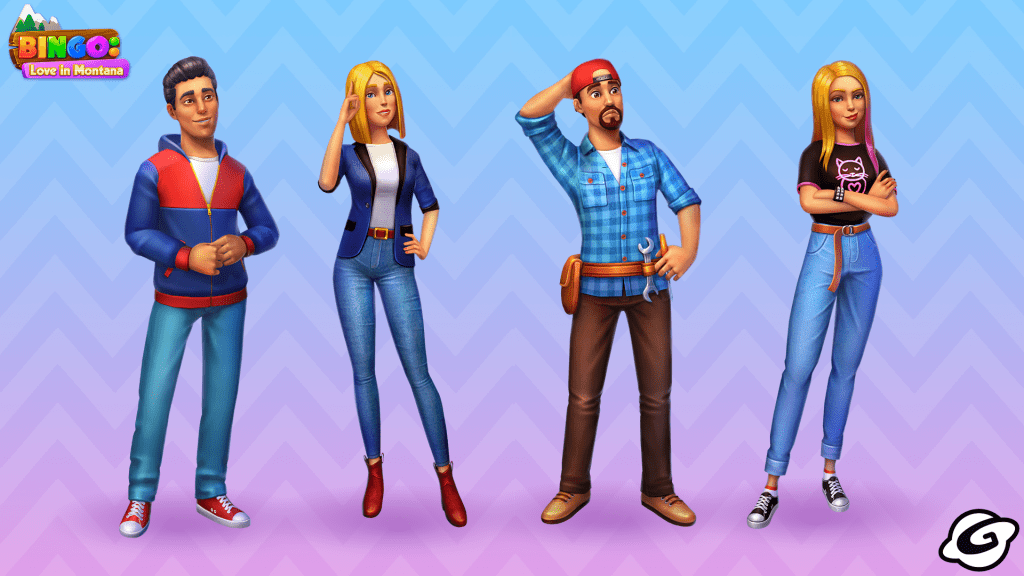 Relish picturesque settings!
Bingo: Love in Montana picturesque locations will plunge you in the world of endless adventures. All interiors and design accessories are rich in tiny details. This is the secret of this Bingo game visual concept. With every new level of the game passed you will get new renovative options and tools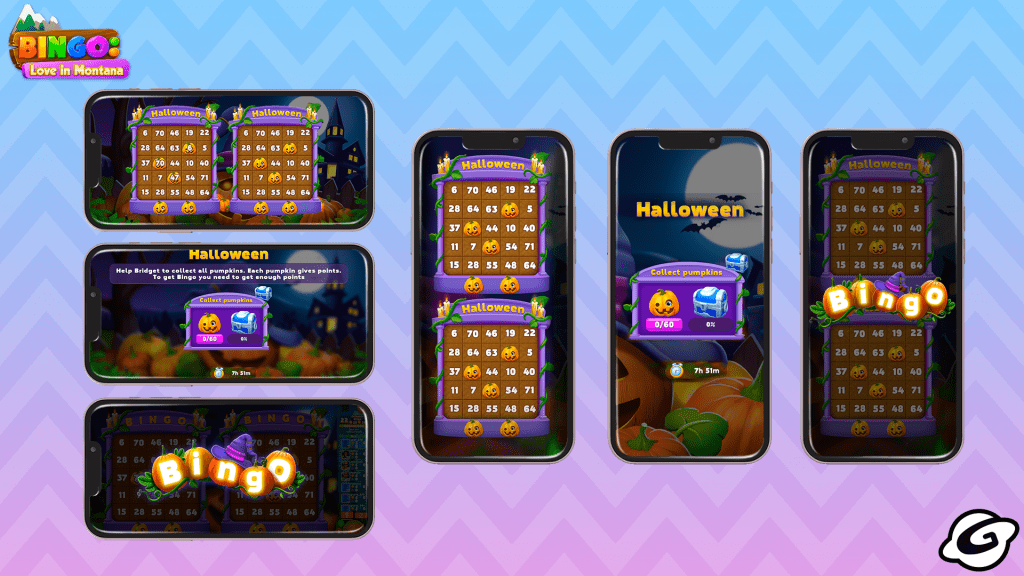 Enjoy our original and incomparable boosters!
Bingo: Love in Montana is a marvelous combination of board game tools and country design and construction. Fill in the winning numbers on your card, complete the line and get closer to your triumph – hit the Bingo! And do not forget that there are useful boosters at hand! They will help you to win!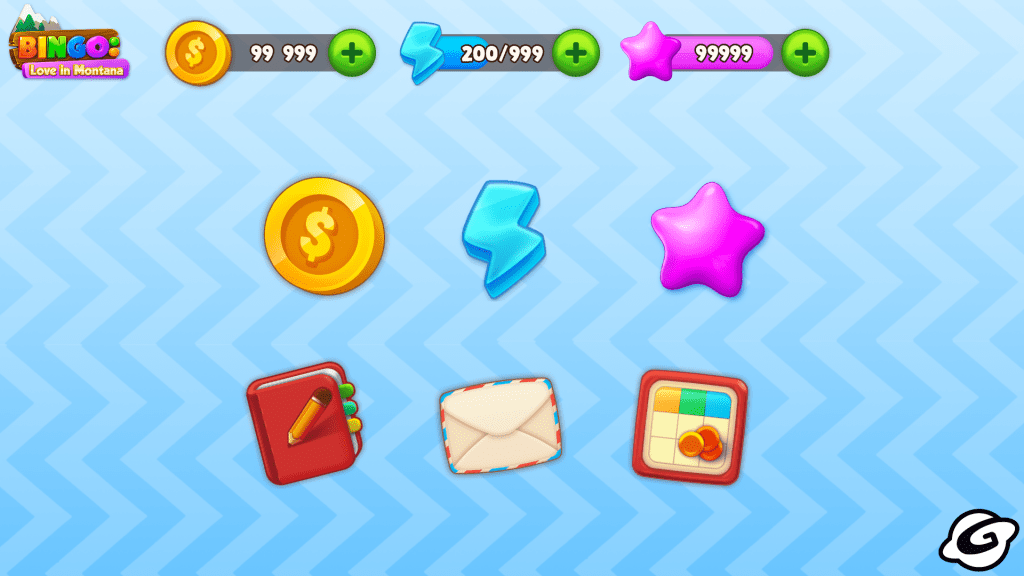 Bingo: Love in Montana is a favorite Bingo game that will surprise you with its great mechanics and plot. Test your gaming skills and knowledge! Enjoy this great visual novel and your time!